October 3rd – 17th 2020
Join us for a trip of a lifetime in the Galapagos! Featuring a 6 night live-a-board and 8 day land excursions that will take you to explore Machu Picchu and Ecuador with a private Scuba 2000 tour. 
Included..
Internal Flights and transfers once landed in Quito
Guided land tour for Quito, Cusco, Sacred Valley, and Machu Picchu
All hotels for land portion
6 nights on the Humboldt Explorer Live-A-Board, visiting Wolf and Darwin Islands for 4 days out of the 6. 
Up to 4 dives a day on the Humboldt Explorer
All dives/meals and domestic drinks (except final nights dinner) on Live-A-Board
All breakfasts for land portion and 1 lunch
Sneak peak at the itinerary (see below),
subject to changes
Day 1- Quito, arrive and get settled in 
Day 2- Enjoy a guided Quito tour and visit to the equator line.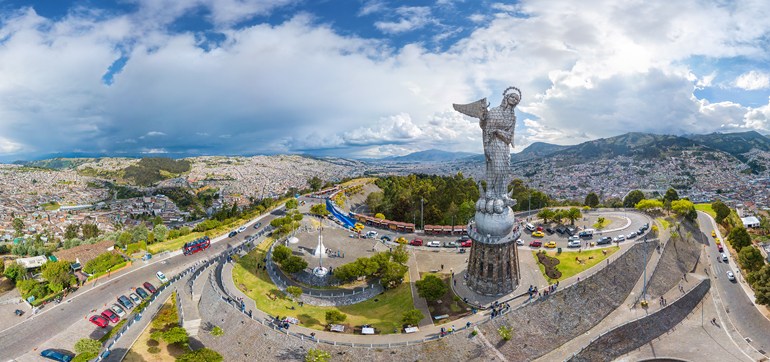 Day 3- get ready for the much anticipated live-a-board…
Day 4-9 – Board yourself on the Humboldt Explorer! Dive up to 4 dives a day, exploring Wolf and Darwin Island famous dive sites. 
Day 10- Land in Lima and enjoy some pretty views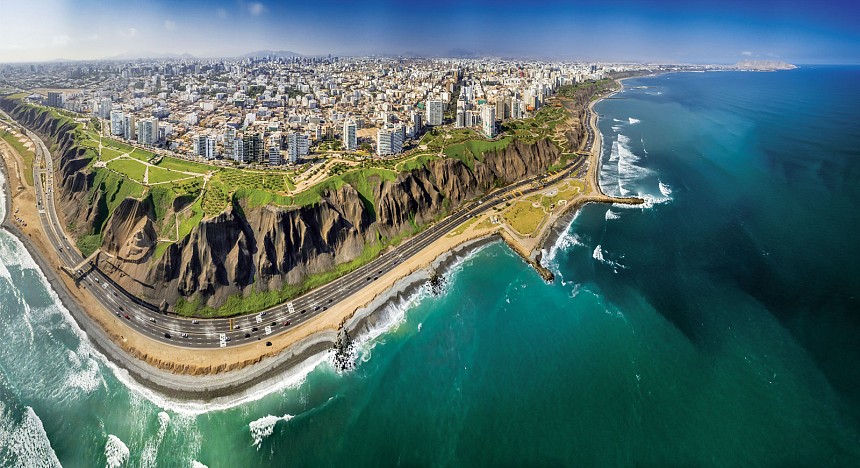 Day 11- See some of Cusco..
Day 12- Full day guided tour of the Sacred Valley and Ollantaytamo ruins
Day 13- Journey to Aguas Calientes and visit the local hot springs, hit up the market and maybe do a Inca Trail Hike.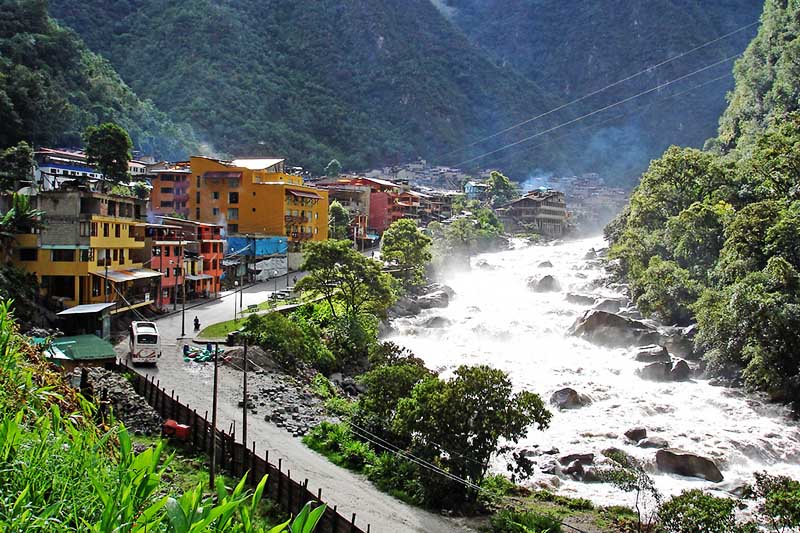 Day 14- Guided Tour of Machu Picchu…almost home time, disembark after an unforgettable trip. 
Not Included:
Flights from Toronto to Quito and from Lima to Toronto. 
Most meals for land portion
All alcoholic drinks for land portion
Dinner on final night on Live-a-board
Diving equipment 
Gratuities
Frequently

Asked Questions
Why
Choose Us


To Learn To Dive
We have our own pool
Scuba 2000 features an in-dive centre tropical dive pool that allows our divers to complete their weekend training all under one roof. No need to drive to a community centre to complete your training!
We run our open water course every weekend
We all live busy lives and sometimes it can be hard to find open dates in your calendar. But have no fear, because at Scuba 2000 we run our PADI Open Water courses every weekend.
We ensure small classes
With a maximum student-leader ratio of 4:1, we ensure small class sizes for all of our courses.
We offer 24/7 e-learning, private / semi - private pool lessons
Not only do we offer e-learning and home study options, but because we have our own pool, we can schedule your course around your needs. Only Scuba 2000 offers 24/7 training.
We've been in the business for over 30 years
We have been training divers across Ontario for over 30 years. We are Ontario's original dive centre.
We feature all-inclusive, transparent pricing
Our weekend Open Water Referral Course includes all official PADI materials, all classroom and pool training with a PADI-certified Instructor and Divemaster, equipment to use in the pool, no-charge referral paperwork, dive team membership, DAN insurance for your open water dives, and even lunch.
Calendar
September 2020

| | | | | | | |
| --- | --- | --- | --- | --- | --- | --- |
| Mon | Tue | Wed | Thu | Fri | Sat | Sun |
| 31 | 01 | 02 | 03 | 04 | 05 | 06 |
| 07 | 08 | 09 | 10 | 11 | 12 | 13 |
| 14 | 15 | 16 | 17 | 18 | 19 | 20 |
| 21 | 22 | 23 | 24 | 25 | 26 | 27 |
| 28 | 29 | 30 | 01 | 02 | 03 | 04 |
Our Divers' Stories
We're lucky to have a great group of divers to call our clients. Here's what some of them have to say about us.
Have any questions? Ready to get started? Talk to our knowledgeable staff!
We are open Monday to Friday from 2pm to 9pm and on the weekends from 11am to 5pm to answer all of your diving related questions! We'd love to talk, so please don't hesitate to reach out!